Recently I noticed that it was World Pangolin Day and with some species of these little critters being critically endangered, I thought I'd try and post something about them to help raise awareness.
You can find more about them here:
http://www.worldwildlife.org/species/pangolin
World Pangolin Day information is also found here:
http://www.worldpangolinday.org/
The 3D print model which I found on thingiverse is amazing! I managed to print it off with little effort, the designer should be very proud of their work as it works and looks really great.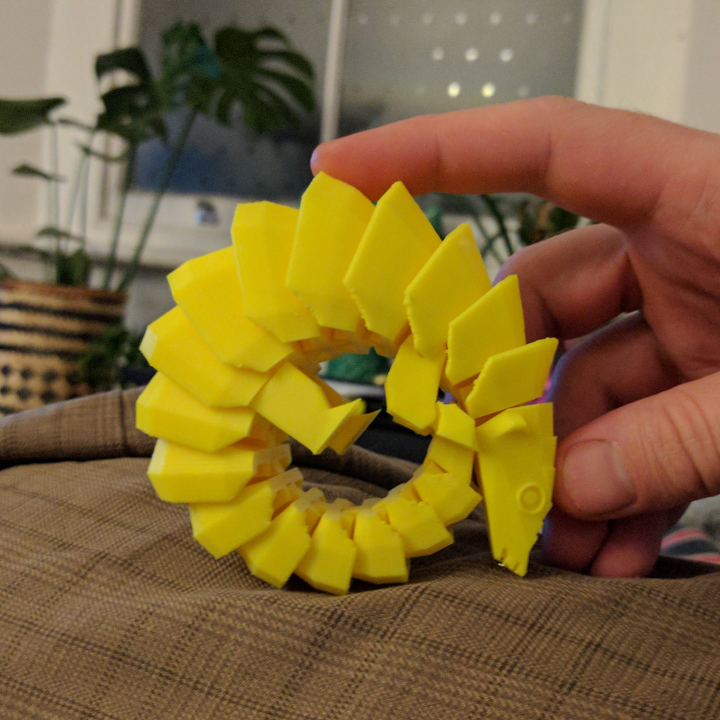 You can find the model and files for printing here: