50 Years Since We Walked on the Moon
The 50th anniversary of one our civilisation's greatest achievements is only days away. Neil Armstrong and Buzz Aldrin took our first ever steps on a body other than the Earth by stepping onto the Moon's surface in the Sea of Tranquillity on the 21th of July 1969 at 02:56:15 UTC, while Michael Collins remained in Moon orbit overhead.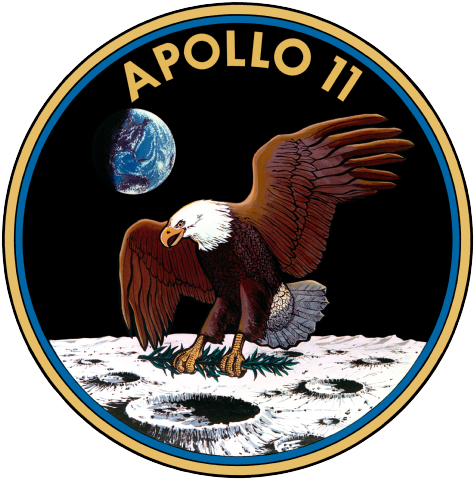 There are obviously plenty of resources about this monumental event but as it's a major anniversary some new stuff has popped up which I have been enjoying.
Here's what I have come across so far, if you find something else drop us a comment!
BBC - 8 Days: To the Moon and Back
Documentary with no narration, just real footage and recreated scenes.
Well produced 8 episode podcast presented by Kevin Fong focussing on how the Moon landing was saved.
Amazing website recreating the Apollo 11 experience from the cockpit with visualisations, transcriptions and all mission data presented in real-time. A lot of work has gone in to this!
Recent film which I've still to watch but has decent ratings. It's in the cinemas in the U.K. and Germany right now.